Identify Your Next Top Performer.
Talify Missouri uniquely connects Missouri employers with talented job seekers in a way never before possible.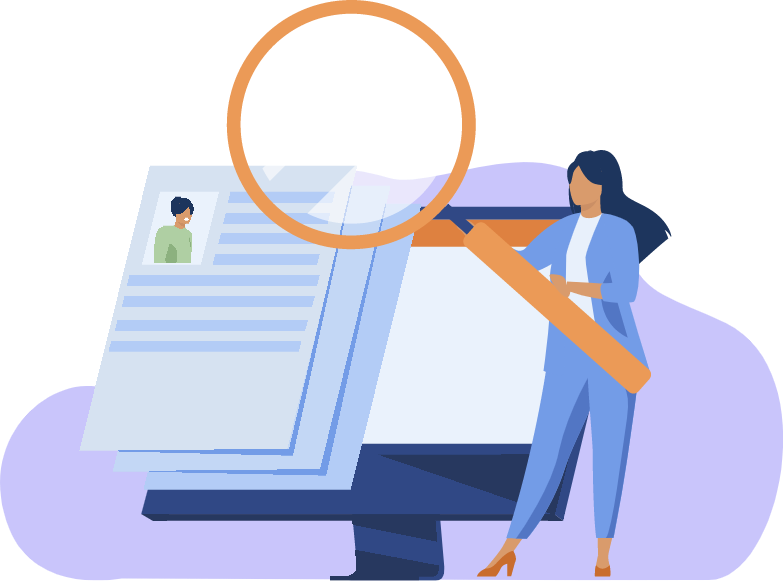 The Smarter Way to Reach Rising Talent.
Research-Based Insights for Rapid Recruiting.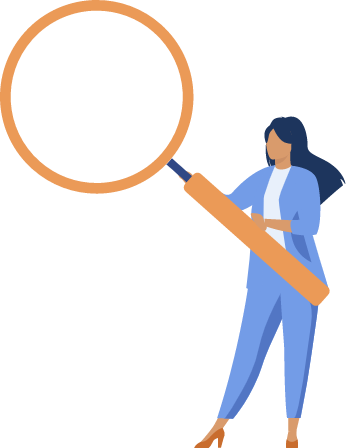 Talify Missouri allows Missouri employers to quickly identify their best candidates by interest, experience, geographic preference, and behavioral strength.
How It Works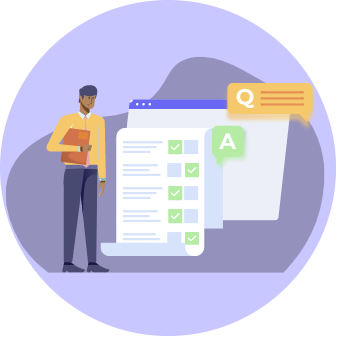 Tell Us What You're Ideally Looking For
We Rank Candidates Most Likely to Succeed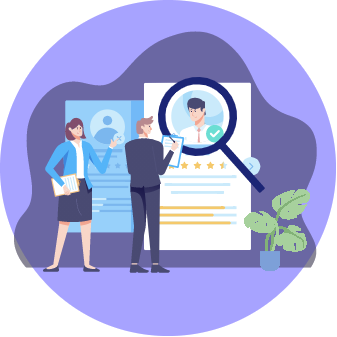 Search Matches to Find the RIGHT Candidates
Sign Up Now